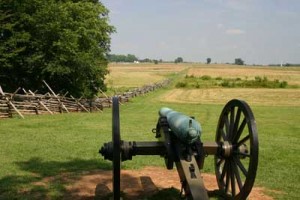 Welcome to the Gettysburg Wire, a new and innovative site dedicated to work and play around Gettysburg Pennsylvania.  Run by Donald and Crystal, both residents and fans of Gettysburg, we hope to provide an essential guide to what is happening not only around Gettysburg, but Adams County and surrounding areas.
We live in such a culturally rich area of the mid-atlantic, it's sometimes hard to keep up or know where to start if you are just touring.  You'll always know what is going on for business and pleasure here at the Gettysburg Wire.  So stop by and enjoy your time here 🙂
Know of an upcoming event, business venture, or happenings in the Carroll Valley or Susquehanna Valley area?  Drop us a line!