Adams County Unplugged, a Podcast Exclusively for Adams County PA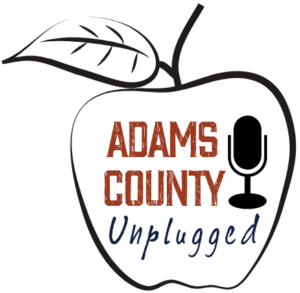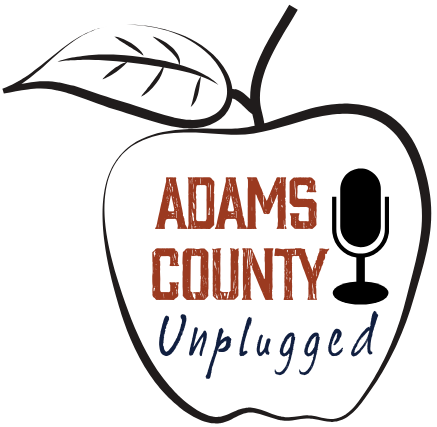 Welcome to Adams County Unplugged, the first (that we know of) podcast dedicated to Businesses, Events, and Locals of Adams County Pennsylvania.
Each week we're going to put together a podcast where we interview locals, businesses, and talk about local issues that affect you. Want to be interviewed? Hop on our contact page and let us know!
Current Episode – #1 Honoring Veteran Business Owners
April Business of the Month