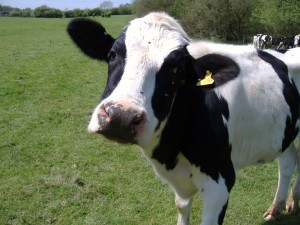 Apple Valley Creamery recently got a nice mention on cumberlink.com when it was announced recently that Giant would now sell their branded milk from local dairy farmers.  Since dairy farming is our largest agricultural interest here in PA, that is a great sign not only for your local dairy farmers, but also for those of us that shop at Giant (like myself).
So another step in supporting your "grow local" community AND the environment by requiring less shipping from the source to our tables 🙂
I've been wanting to try raw milk from Apple Valley or Family Cow, myself.  I may stop by Chambersburg next week to take the dive (and likely never go back to conventional pasteurized milk).