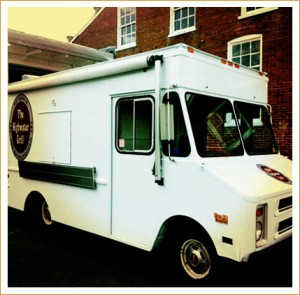 We are sad to hear that the Highwater Grill will be closing its doors due to illness.  They have only been around since Spring of 2012, but always supported local organic food in their menu with a hefty dose of comfort food to the streets of Gettysburg.
Donald and I have never had the opportunity to eat their food, but from what I understand it was a good local hidden treasure to experience.  And any restaurant in the area that supports local organic food is tops in our book.
We at Gettysburg Wire wish the Highwater Grill team well, and strength during their difficult time.  We hope to have you back in our midst sometime in the future.