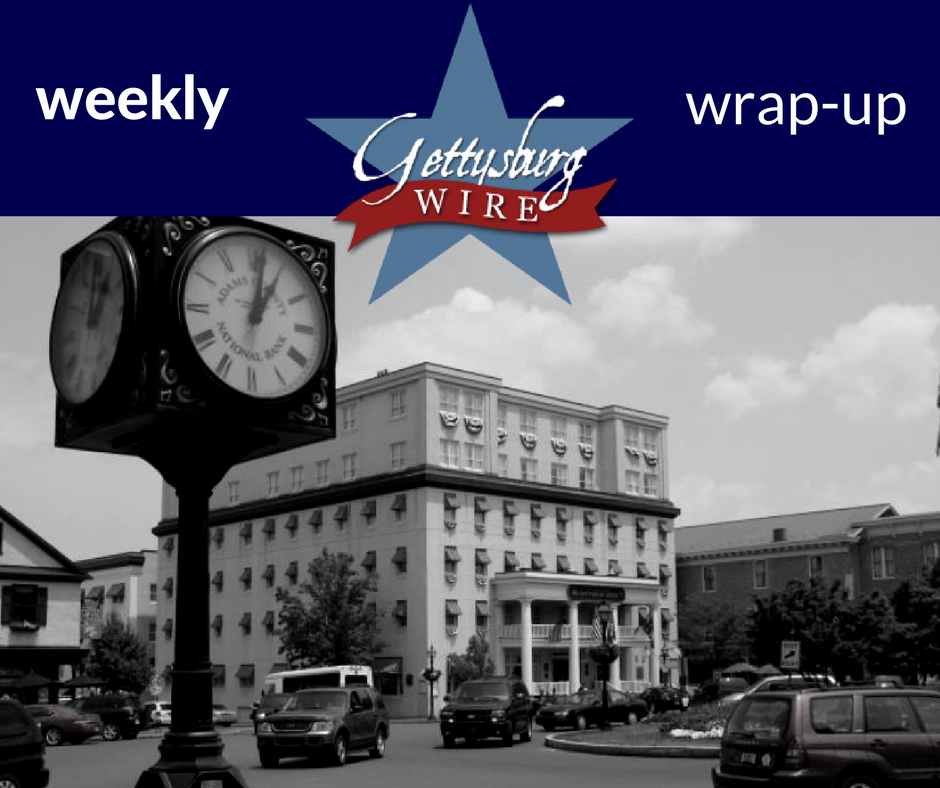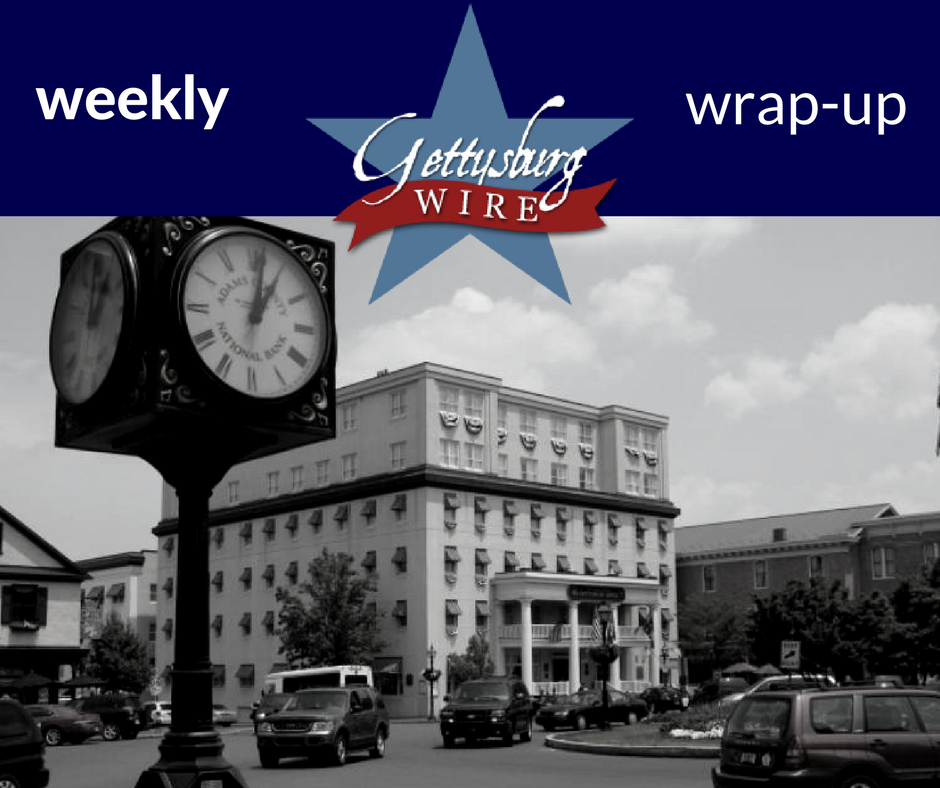 Trying to stay abreast of local happenings in Adams County, here are some tidbits from the rumor-mill of what is going on this week:
While we know from last month that Zippers Bar & Grill in Bonneauville was bought out, we now know it was bought out by Dollar General and that lot will now house a new Dollar General
Gettysburg Rocks raised over $17,000 this past weekend to donate to the Four Diamonds Organization to combat pediatric cancer.
Residents have noticed a significant increase in their electric bills this month. We'll be working on an article here soon about helping you with your electrical costs.
Locals have started spotting eagles in West Gettysburg near Cashtown
It was noticed that the old Moose Lodge location at 19 York St has a pending liquor license for Upper Crust LLC, which is a known pizza chain from Boston (so we're assuming that's what this is). We're excited to see what develops here thanks to Gallery 30.
Sharpshooters is currently undergoing rebranding as The Livery Twisted Craft Food and Libations. It will feature large portion farm-inspired foods (and they are hiring!)
Did you know we have Jazzercise in Gettysburg? I had no idea Jazzercise was even still around, but we have one!
Have a tip or interesting news item we can feature next week? Contact us!