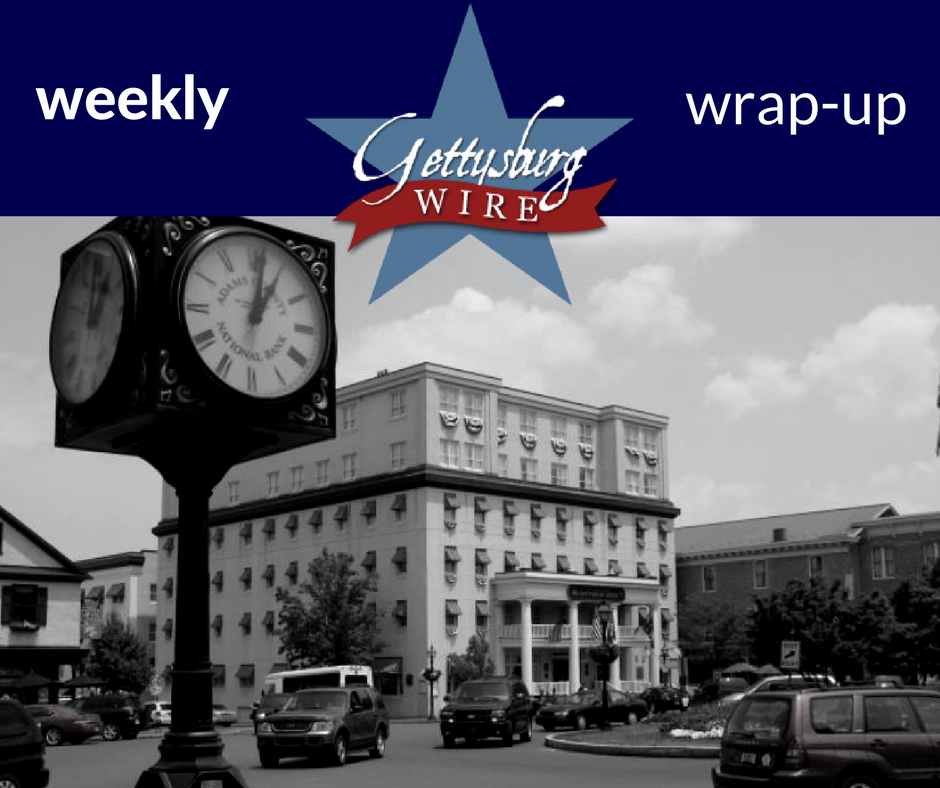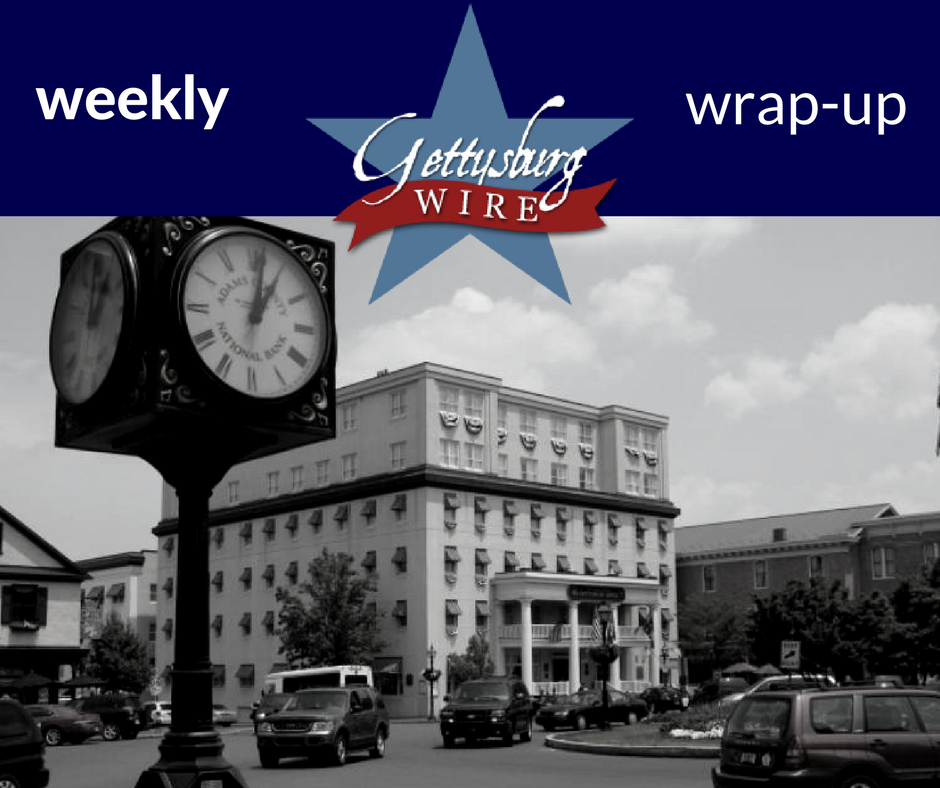 Trying to stay abreast of local happenings in Adams County, here are some tidbits from the rumor-mill of what is going on this week:
Casino talk is stirring again, this time right on the north border of Adams County near Cumberland County.
Fine Line Tattoo was vandalized while on vacation and is looking for any information on who may be responsible.
Partial demolition has started over at the old Distelfink site, with promise of a new icecream shop and outdoor affordable dining.
Giant Grocery store is no longer open 24 hours.
Join us on our Facebook Group for all Adams County Locals to discuss news and issues relevant to us.
Have a tip or interesting news item we can feature next week? Contact us!