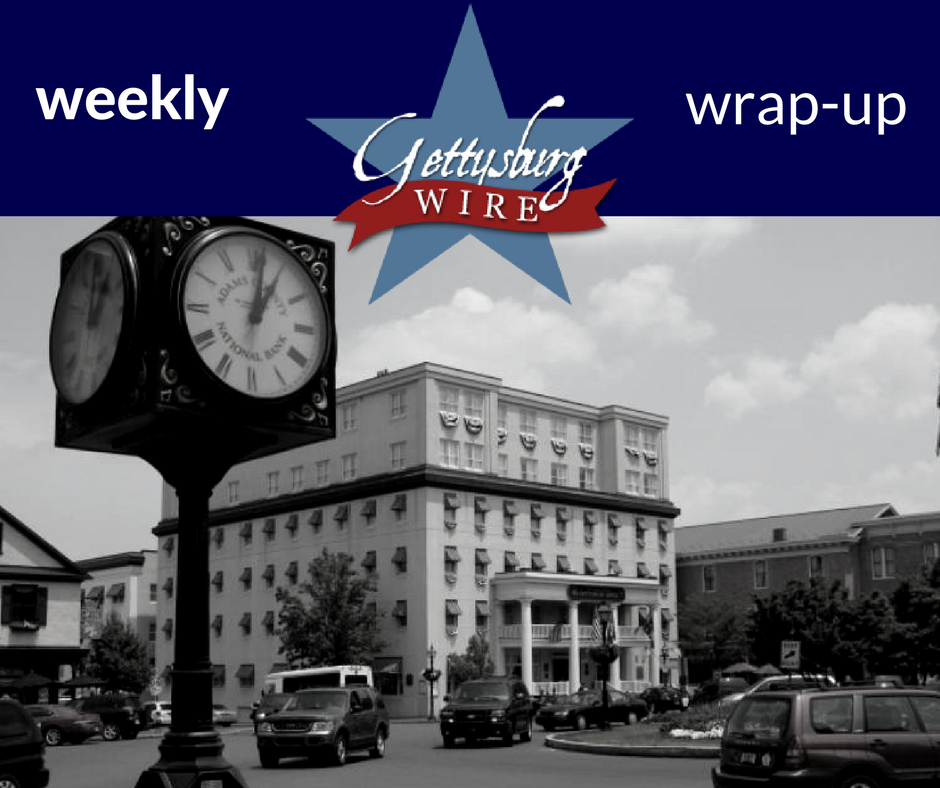 Trying to stay abreast of local happenings in Adams County, here are some tidbits from the rumor-mill of what is going on this week:
Pings Restaurant is under new management. We're not sure what this means or why it was so sudden, but change can be good!
Sundays no longer offer free metered parking in the Borough. From 1pm to 8pm the meters will now be running on Sundays.
YWCA of Gettysburg Adams is now offering Brazilian JiuJitsu classes
The Sunoco at the corner of 30 and Hanover Rd now has slot machines
A local Panera employee confirmed that Panera is coming to Gettysburg across from the Sheetz on 30. So far we're told Panera and Taco Bell are confirmed. Rumor has it CVS is moving across the street as well.
Credit card skimmers are being found in Frederick and there are concerns there may be some here in Adams County. Stay alert! I generally wiggle all my ATM and Gas station card slots.
Have a tip or interesting news item we can feature next week? Contact us!