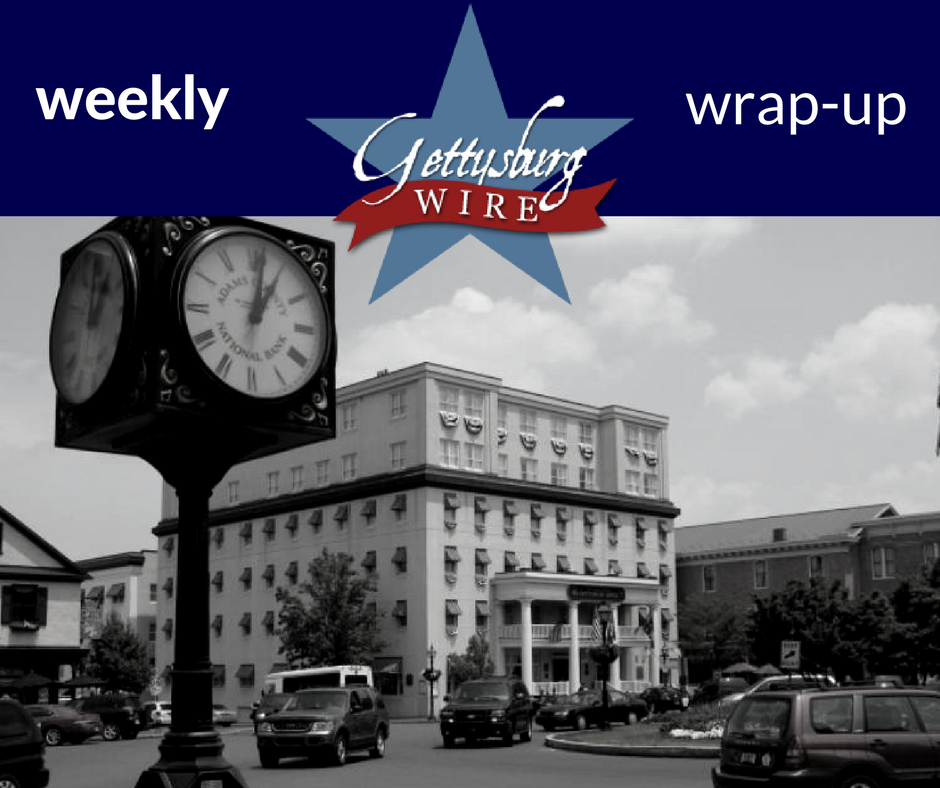 Trying to stay abreast of local happenings in Adams County, here are some tidbits from the rumor-mill of what is going on this week:
Fine Wine & Good Spirits has moved into the Giant Grocery area building while it undergoes remodeling
Gettysburg Residents are upset about an approved tax increase while the borough is listed to have an extra $20,000 in the budget.
The Gettysburg Senior Center is looking for some remodeling help donations (money or time/skills)
Zoning was approved so the owners of Tommy's Pizza will be developing a new Brew Pub in town.
Ya'll survived the great Gettysburg power outage of 2018! Take that, rock creek!
Zippers in Bonneauville is closing its doors this month. There will be new management, so we assume it will reopen soon.
Have a tip or interesting news item we can feature next week? Contact us!