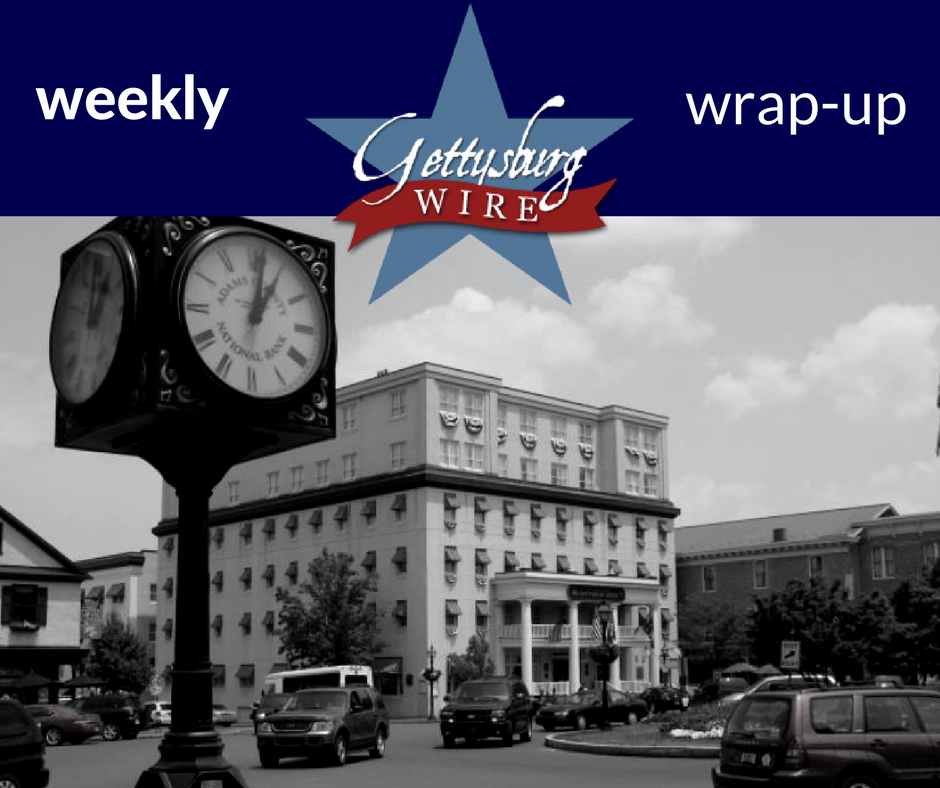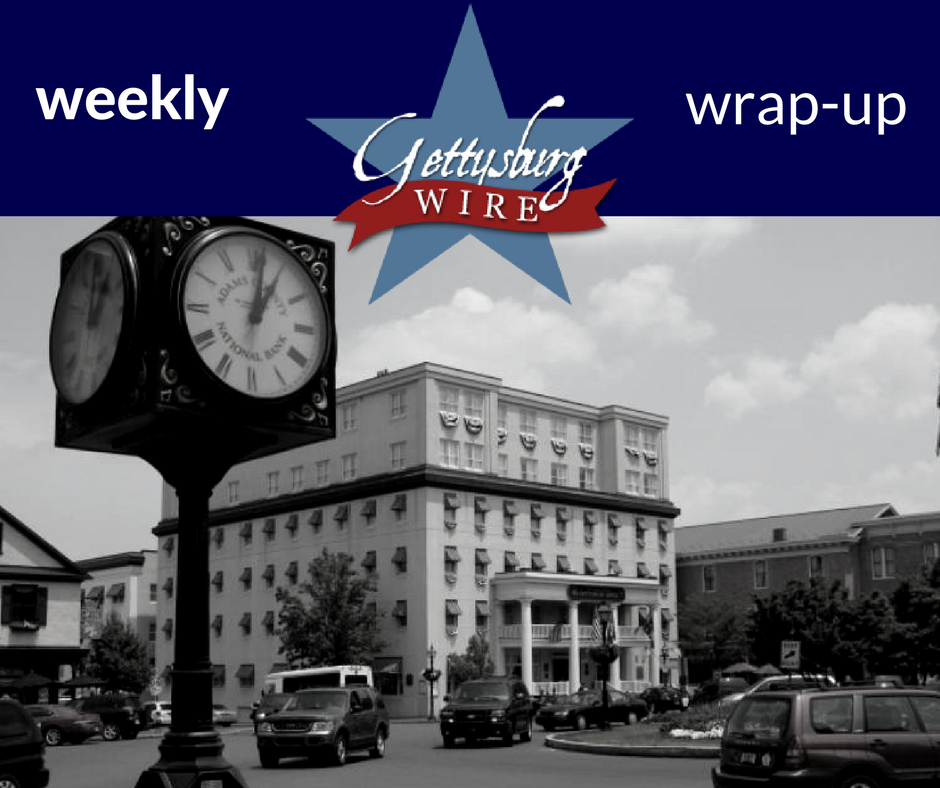 Trying to stay abreast of local happenings in Adams County, here are some tidbits from the rumor-mill of what is going on this week:
UPMC Pinnacle Hanover has opened up a new multi-specialty center in Gettysburg. This center provides vascular, endocrinology, and ob-gyn services and is located  at 20 Expedition Trail, Suite 203 by Ren Kirby.
The Gettysburg Community Theater was awarded the Creative Impact Award Grant
Four Corners Comic's on Baltimore Street is expanding into the old Nerd Herd space next door with more opportunities for regular gaming all day long.
There's a new hot sauce in town. Ghostly Hots – Jerry's Hot Sauce is cranking up the heat with locally grown hot sauce you can purchase online.

Amazon will now start charging sales tax to PA residents starting next month..Pennsylvania is only the second state, after Washington, to require Amazon to charge sales tax for all sales through its site, even if purchasers don't buy from Amazon directly.

The new law applies to anyone doing online sales, not just Amazon. For example, a small business in Atlanta selling a dress to someone in Philadelphia should also charge and pay Pennsylvania sales tax.
Join us on our Facebook Group for all Adams County Locals to discuss news and issues relevant to us.
Have a tip or interesting news item we can feature next week? Contact us! Businesses are welcome to submit their own news items 🙂