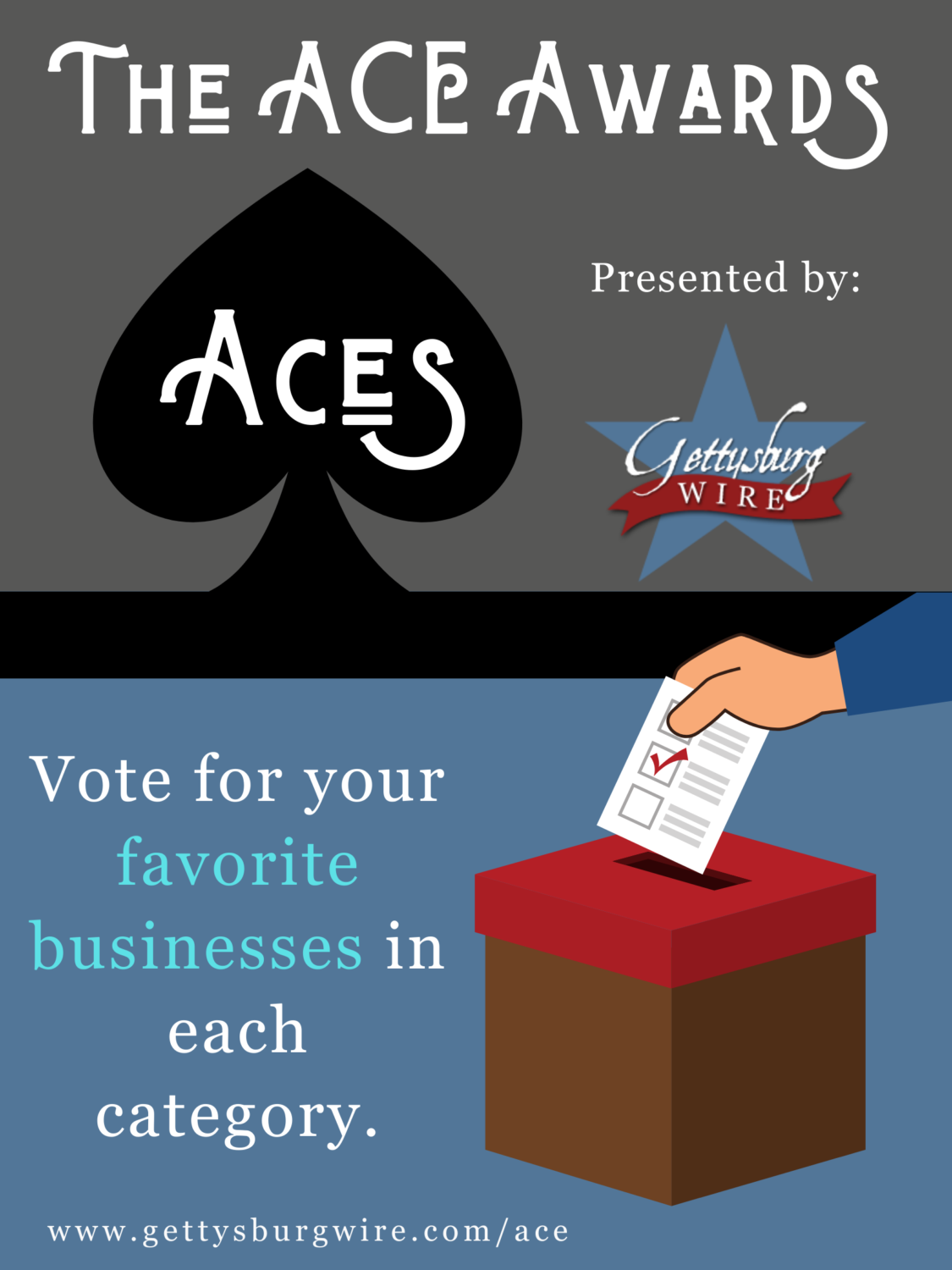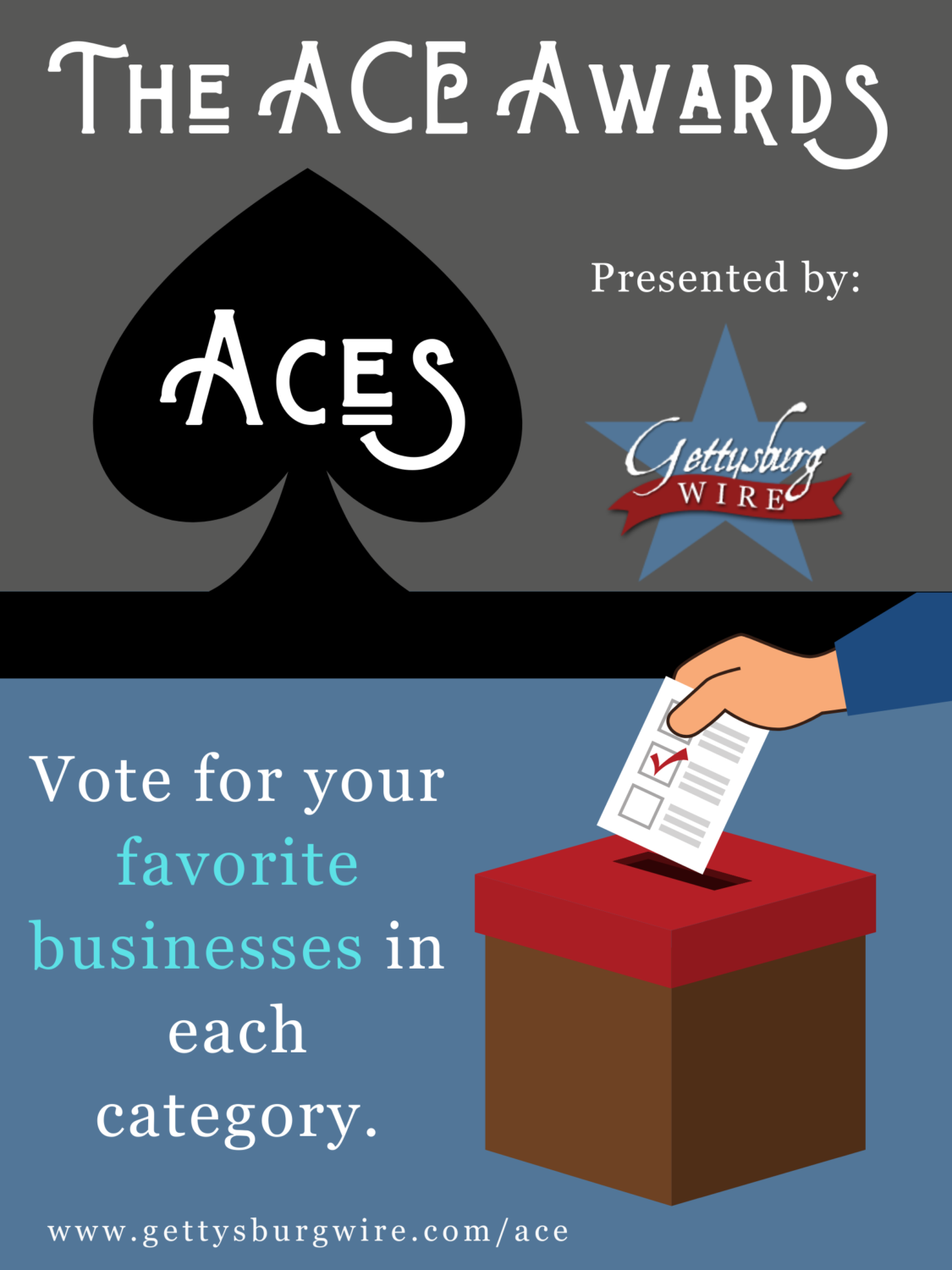 Introducing the new ACE (Adams County Elite) Awards!
We've witnessed the desire to have a "people's choice award" that is ONLY for Adams County Businesses, and there currently isn't one as most also involved York County, PA.
Introducing a brand new FIRST YEAR Peoples Choice award for Adams County Businesses. We present to you the "ACE Awards" 2019, for Adams County Elite businesses.
The rules are simple to qualify, you MUST have a business in Adams County Pennsylvania. You cannot pay or incentivize people to vote for you. That's it.
Voting rules include voting for at least 10 categories, and voting once per person.
We're excited to bring this new initiative to support growth and business in Adams County PA, and we hope that you will support it.
We've also included the ability to make your own categories if desired!